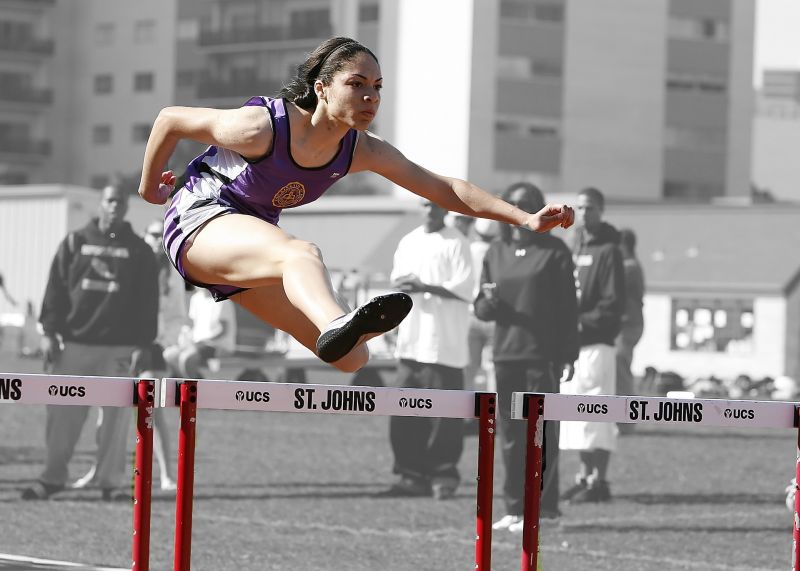 High school athletes put a lot on the line for a chance to make it big in sports. They enjoy the sport itself, of course, so even those who don't plan to go pro have fun and strive to do their best. Whether it's a high school athlete dreaming of a professional sports career or a student merely enjoying participating in sports, an injury can bring all participation to a halt.
Physical and Orthopedic Therapy for Athletes
Physical Therapy (PT)
Personal care for an athlete is essential. A poorly maintained body will eventually break, regardless of the person's age. Physical therapy can help the body stay fit and mobile. While most people think PT is for those who have sustained injuries (and that is a large part of what they do), it can also keep muscles strong and flexible, thus preventing damage.
Physical therapy as preventative care can help athletes avoid injuries over time and can also help reduce the severity of injuries when they occur. Since the PT works the muscles and limbs of the body in careful, methodical patterns, it compliments athletic training well.
Orthopedic Therapy
Orthopedic Therapy concentrates on supporting the skeletal system. It can help during the off-season to maintain muscle strength and flexibility. Most athletes continue to train even if their sport isn't in season, and therapy can help with the reduced routine of not playing in games. Whether during the season to help prevent injury or supplement training, orthopedic therapy can help athletes who haven't hurt themselves prevent damage and keep them at peak performance.
High School Athletes
Young people tend to recover quickly from injury, but that doesn't mean high school athletes shouldn't do everything they can to prevent getting hurt. Physical and orthopedic therapy can help prevent injuries and quicken recovery if an injury occurs. The movements are precise and practiced, so they complement a training regime while also keeping the body moving outside of training sessions or games.
Regardless of the sport or the reason for participating in that sport, high school athletes should seriously consider physical therapy to help supplement their routines. Athletes should take advantage of every safe method to help them stay fit and play at their best, and orthopedic therapy can help with that.
Orthopedic Surgeon
Do you still have joint pain after trying physical therapy? It may be time to be examined by an orthopedist. Dr. Dan Albright, an orthopedic surgeon in Raleigh, NC, can help. After a thorough examination, an orthopedic therapy plan can be developed to address your needs. Call for an appointment at 919-863-6808.