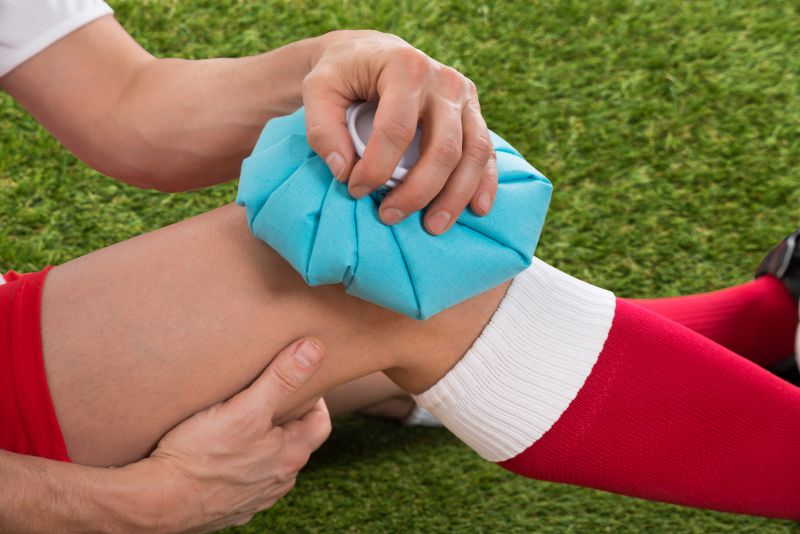 Due to the COVID-19 Omicron variant outbreak, the country has enhanced protective measures to control the spread. Many hospitals have postponed elective surgeries to redirect the resources to more severe cases. It can be pretty frustrating, especially if patients are adequately prepared to undergo orthopedic procedures. Nevertheless, you have to adhere to the Government's directive—COVID-19 is now a national emergency—and so, all orthopedic procedures have to be postponed. Meanwhile, there are non-surgical treatments that can ease various medical conditions as the country continues to bring the COVID-19 crisis under control.
Orthopedic Conditions and Non-surgical Treatments
Arthritis
A hip replacement surgeon often recommends joint replacement surgery if a patient has painful arthritis in the knee or hip (and sometimes the elbow or shoulder). The patient has to undergo a joint replacement procedure on the affected joint. However, it's possible to postpone the surgery to a different date. Patients with arthritis should consider the following non-surgical treatments until surgery is possible:
Use walking aids such as crutches, walkers, or canes for hip or knee issues
Avoid doing activities that increase the pain in the affected area.
Apply ice or heat to the affected area to reduce swelling and pain
Take nonsteroidal anti-inflammatory drugs (NSAIDs
Use corticosteroid injections to relieve pain in the affected area.
Sports Injuries
A surgeon can delay a surgery related to sports injuries such as an anterior cruciate ligament tear in the knee or a labral tear in the shoulder. As patients wait for their surgery, they can do the following:
Do exercise or physical therapy to maintain the affected joint's strength and range of motion.
Patients with unstable knees should avoid doing activities such as jumping, pivoting, or rapid change of positions.
Use knee supports and braces
Take NSAIDs for pain and swelling

Carpal Tunnel Syndrome
Carpal Tunnel Syndrome causes severe pain. However, a patient's surgery can be rescheduled. Meanwhile, patients can wear wrist splints and take anti-inflammatory drugs to ease the pain. Also, the doctor may recommend a corticosteroid injection to the carpal canal to relieve the symptoms.
Orthopedic Surgeon
There's a lot of preparation and time that goes into scheduling any surgery. That's why a patient often feels disappointed when the doctor postpones their surgery. However, patients can consider using various non-surgical treatments to ease the symptoms as they wait for their surgery. Discuss all options with your doctor. If you want a consultation, Dr. Dan Albright, an orthopedic surgeon, is happy to help. Call 919-863-6808 and schedule an appointment today.