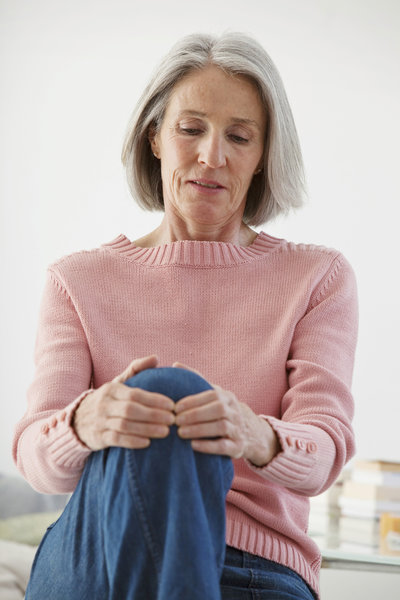 As osteoarthritis progresses, whether of the knee or hip, doctors have to monitor the impact of the disease on the life of the people who have it. They also want to find out whether the course of treatment they outline to their clients is useful. To find out a client's response to treatment and the effect of osteoarthritis on their lives, doctors use the WOMAC osteoarthritis index.
Definition
In 1982, researchers from the Western Ontario and McMaster Universities came up with a set of questions that could be used to test an osteoarthritis victim's quality of life, and these questionnaires were called the WOMAC Osteoarthritis Index. The survey helped in the assessment of a patient's well-being by having them self-report their level of pain, joint stiffness, and difficulty in conducting their daily chores. Made up of 24 standardized questions under the three subscales, the WOMAC Index was a convenient way for researchers to collect data.
How It Works
The WOMAC index consists of 24 questions distributed into the following subscales: pain (5), stiffness (2) and functionality (17). Under each issue, individual rates their experiences on a 0-4 scale with the numbers represented as 0-none, 1-mild, 2-moderate, 3-severe, and 4-extreme. The numerical responses of the questions are added up in each subscales. The pain sections will have a total ranging from 0-20, stiffness 0-8 and functionality 0-68. A patient's score is then calculated to create a percentage. The higher the percentage, the higher the indicator of pain, stiffness and limited functionality in an individual.
Is It Reliable?
Researchers and doctors alike consider the WOMAC osteoarthritis index reliable, though the reliability varies with each subscale. The subscales can be arranged as stiffness, pain then functionality in order of increasing reliability.
For more information on osteoarthritis, contact Dr. Dan Albright at 919-863-6808.