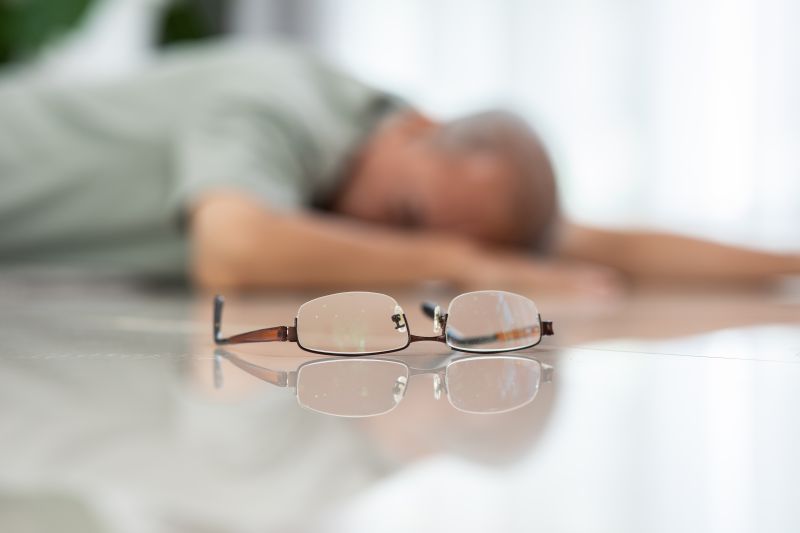 Slips and falls are the leading cause of injuries in the elderly, so trying to prevent them is crucial. Taking a fall is not always avoidable but can be deterred in some situations. Unfortunately, according to the CDC, additional falls are more likely to happen after the initial one. In addition, the activity that caused the fall may feel more intimidating, which is normal, even if it occurs during an everyday function. This is why older adults need to take additional precautions.
Reduce Clutter
The easiest way to avoid tripping over things is to clean up the clutter. Removing clutter is especially important in walkways and entryways. In addition, fixing or eliminating other hazards, such as sliding rugs, exposed cords, or raised thresholds, is equally important.
Increase Steadiness
Being able to support yourself safely is also vital. For example, the ability to steady yourself when you feel shaky or uncertain can prevent a fall. In addition, installing handrails along staircases, hallways, and entryways or grab bars in showers can help alleviate some of the stress of having limited mobility.
Clothing
Loose clothing is another culprit of accidental falls. It's always nice to dress comfortably at home, but form-fitting clothing will help to deter snagging clothing on something and throw you off balance. Finally, don't forget your footwear. While socks seem ideal at home, it might be best to wear snug shoes, and ones with non-slip soles are helpful. Avoid wearing slippers or slide-on sandals since your feet can easily slide out of them and cause you to trip.
Lighting
Sufficient lighting is another easy way to prevent falls. As people age, their eyesight does too, so they may not notice things in their walking path. You can opt for brighter light bulbs, such as LED lights, in walkways and throughout the home to help illuminate the way. Night lights are also helpful when you need to take those late-night trips to the restroom. Make it even easier by installing lights with motion sensors to turn on automatically when you enter the room.
Home Layout
Living in a single-level home is ideal for the older adult, but it's not always an option. If this is the case, make the bottom level of your home more suitable by including things you use daily that are typically stored upstairs. Staircases should be avoided if possible, but if you must navigate staircases, do so with caution. Adding non-slip grips to staircases can make a big difference. In addition, install non-slip grips in your bathtub and shower or any surfaces that may get wet such as your front porch or kitchen floor.
Injuries from slips and falls in older adults can lead to a cascade of health problems, so they are best avoided. Take all the precautions you can so you don't end up in the hospital.
Orthopedic Surgeon
If you experience a hip or knee injury and require an evaluation, Dr. Dan Albright can help. Dr. Albright is a highly experienced orthopedic doctor in Raleigh NC. After an assessment, he can recommend a treatment plan to relieve your pain and get you back to your active life. Contact us today at 919-863-6808 and make an appointment today.