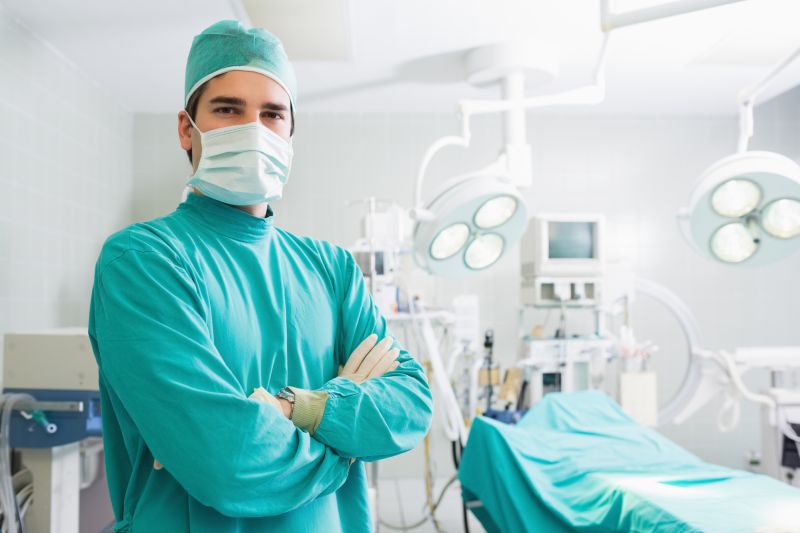 Orthopedic problems tend to increase with age. Knee and Hip pain are the top reasons why older adults consult with an orthopedic surgeon. Approximately one in three people over 50 visit orthopedic surgeons for hip replacement surgery. Anyone considering hip replacement surgery should carefully select their surgeon. An examination of the surgeon's experience and medical credentials is the first step towards a successful procedure and quick recovery. In this article, we will tell you the process for finding an excellent orthopedic surgeon for your hip replacement surgery.
Get Recommendations
It is always a good idea to ask your physician to recommend an excellent orthopedic surgeon. Getting recommendations and reviews from your acquaintances is also a good practice. There are several online directories that have surgeons listed based on their performance and credentials
Credentials To Review
While searching for a surgeon's credentials, board certification is a must to have. It ensures the proper training and expertise of a surgeon required for effective hip surgery. Make sure the surgeon doesn't possess any legal charges related to his profession.
More Experience Is Better
An experienced surgeon with hundreds of hours of practice is well aware of small technicalities that can be ignored by a less experienced surgeon. It would be best if you also looked for the years of active practice as a surgeon.
Be Gender Specific
Indeed, we are more open with a similar gender in terms of sharing small details required for a successful surgery. A gender-specific trained surgeon has thorough knowledge about gender specifications and is more likely to perform a successful operation.
Find a Quality Hospital
A quality hospital is a necessity not only for a successful hip replacement but also for a speedy recovery after the treatment. In this regard, hospital directories may prove beneficial in letting you know about the hospital status.
Ask Questions
Ask the surgeon any questions and express any doubts you may have regarding your hip replacement and related problems. A good surgeon will be open to your questions and will be happy to answer them in detail. It shows the dedication of the surgeon and also ensures hesitation-free communication.
Look for Patient Reviews
Reviews are an excellent way to evaluate a doctor as a final check before proceeding towards your hip surgery. Look for patients that have undergone surgery from the surgeon you are researching. Ask people about their experiences with a particular surgeon.
Health Insurance
Hip surgery is an expensive medical procedure. Contact your insurance provider to find out if it covers hip replacement surgery. Also, ask about follow-up care such as rehabilitation and assisted home care. Check with the hospital rules to verify they accept your insurance and that the doctor's on staff also take it. This verification will reduce the chance of a surprise medical bill later.
For more information on hip replacement surgery, contact Dr. Dan Albright at 919-863-6808.