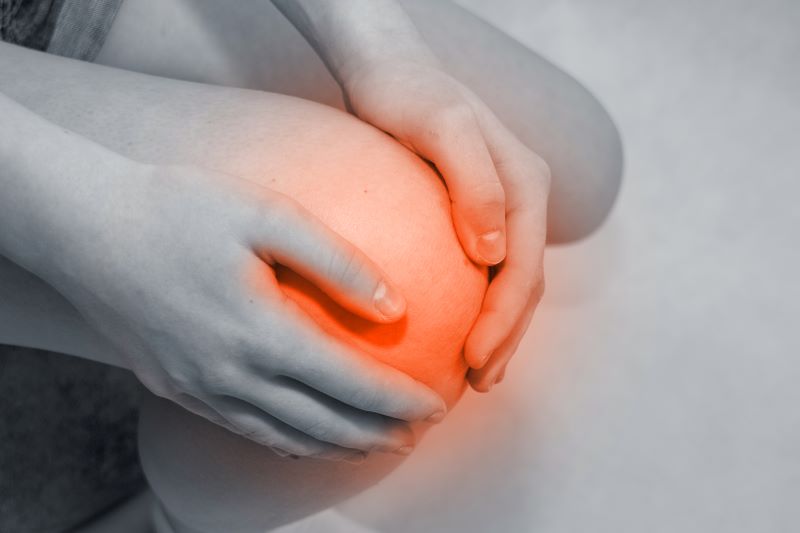 If you're scheduled for joint replacement surgery with an orthopedic surgeon, you must make preparations in advance. Not only should you be as healthy and fit as possible, but it's also essential to secure the correct amount of time off work. Even if you work from home most days, you may experience discomfort and not be up to working. Instead, allow yourself enough time to heal and regain the stamina to handle a full day of work. This article will review the recovery process of joint replacement surgery.
What is Involved in Joint Replacement Surgery?
In the past, recovery from joint replacement surgery could take up to six months. But today, surgeons utilize a surgical technique called MIS – minimally invasive surgery. As a result, the incision is smaller, and surrounding muscles are not cut or detached. This method allows for a quicker recovery.
How Long Will Recovery Take?
The body starts healing as soon as the incision is closed with sutures. You'll need to be careful how you move your joint, and you'll need to keep the wound clean and sterile, as well as do pain management. Your surgeon will want to see you about two weeks after surgery to remove the bandages and stitches. After that, you will need to attend physiotherapy appointments to help you regain full mobility in your knee, elbow, or hip. After four weeks, you'll be ready to return to work if you have a desk job. If you have a labor-intensive job where you need to be on your feet all day long, you can start part-time for a day or so each week. The average length is about two to three months before you can return to normal activities again. Of course, this all depends on your health and fitness before the surgery.
How Can I Speed Up the Healing Process?
Be sure to take the advice of your orthopedic surgeon. Physiotherapy will help to regain a full range of movement in your new joint, but you don't want to overdo it too soon. You'll be advised to follow a healthy diet, control inflammation, and adhere to an exercise regimen to get you back on your feet. With some effort, you'll be back to your routine in a few weeks instead of several months.
Your orthopedic doctor will provide you with a timeline, so you know how much time you need to take off from work and whether you can return part-time to start. It may seem like a lengthy process, but once your joint replacement has fully healed, you'll resume normal activities without feeling pain or discomfort in that joint.
Orthopedic Surgeon
Are you experiencing chronic joint pain? Joint replacement surgery may help. Dr. Dan Albright is an orthopedic doctor in Raleigh NC. Once Dr. Albright examines the troubling joint, he can recommend a treatment plan to relieve the pain. So stop living with pain and call 919-863-6808 to schedule an appointment today.