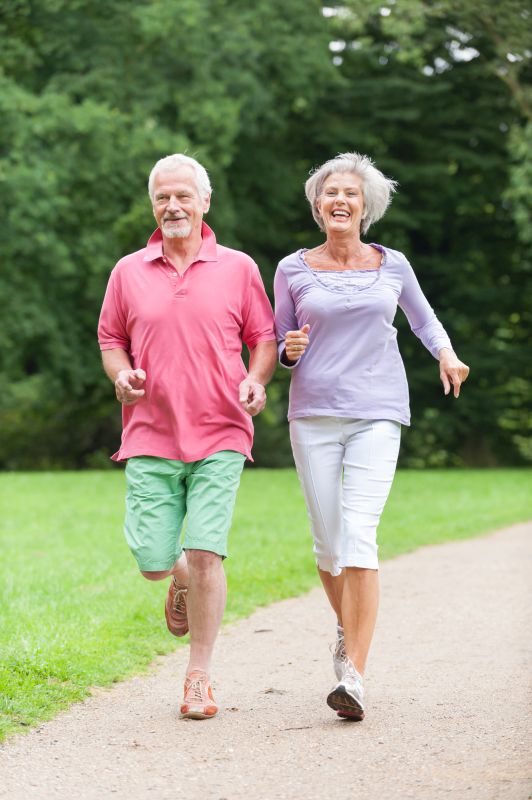 When you feel pain
in your hip, you never stop to think that you're going to be diagnosed with Osteoarthritis or Rheumatoid Arthritis. While surgery could end the suffering, most people start physical therapy and non-surgical solutions. These remedies may lessen the pain for a while, but it won't stop the pain permanently.
If non-surgical treatments
are unsuccessful, the next step is to undergo hip replacement surgery. While there are several types of hip replacement approaches,
Anterior Hip Replacement
is considered the best and most popular approach because of its quicker recovery period. This benefit is crucial for patients that can't afford to take time away from work.
Another advantage of Anterior Hip Replacement - it doesn't have any movement restrictions following surgery. Traditional hip replacement approaches have many post-surgery movement restrictions. Choosing to go with a traditional hip replacement approach could leave you stressing over how to monitor your movements, mentally forcing yourself not to cross your legs, squat, or have specific positions when lying down in bed. These additional restrictions can be a nuisance when trying to get back to work, and so the Anterior Hip Replacement is a better option.
Preparing for the Procedure
When it comes to preparing for surgery, the best thing you can do is to be fit and healthy. The stronger your muscles are before the surgery, the quicker the recovery. While this can be hard, especially if chronic pain has reduced mobility, consider swimming. While other activities can cause more pain, swimming has the least impact on the hip joint due to the buoyancy of water. The buoyancy dramatically reduces stress by supporting the muscles and joints, allowing strengthening without additional injury.
Different strokes and kicks performed while swimming alleviate the pain while getting the body into shape to go through surgery. Being fit is essential because it reduces the amount of time needed for recovery and gets you back to your usual activities.
After the Procedure
It's imperative to follow the guidelines that your surgeon provides. These guidelines are meant to help you make a speedy recovery and are not to be taken as mere suggestions. A physical therapist will give you a list of exercises to do, and for the best results, you should do them as directed. Not doing the exercises can result in dislocations of the artificial hip, limping, and incorrect posture. Often patients had developed bad habits when the hip was causing pain, and if they continue those habits after surgery, pain can return, but for other reasons. A physical therapist identifies and corrects these problems.
It's recommended to have someone capable of assisting you when you return home from the hospital. There will be tasks that are difficult to do for the first few weeks as with any major surgery. An assistant can keep track of medications, keep a close eye on instructions, and help with anything other daily tasks.