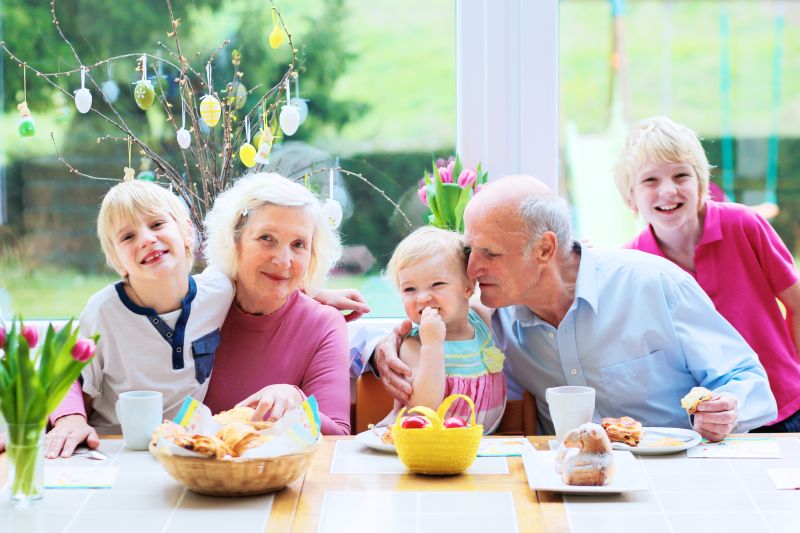 Spring is the time
when people finally start to emerge from their cocoon homes to be more active outside. It's the time of year for planting gardens, clogging at the St. Patrick's Day celebrations, or searching for hidden Easter eggs with the grandchildren. Chronic hip or
knee pain
can hinder participating in these activities.
Whether the pain is due to an injury or arthritis, it becomes necessary to be careful when navigating life with limitations, and it becomes crucial to modify daily life. As in all aspects of life, knowing the limits to what one can do is essential. In this article, the three most common areas of day-to-day management are as follows:
How Knee Pain Affects Walking
When it comes to maintaining mobility, walking is a great way to keep a lot of other problems at bay. If walking becomes limited due to medical conditions or surgery, rehabilitation must be planned for the long term. That's where adaptive equipment comes in. This equipment can be a cane or walker if moderate assistance is needed for stability or balance problems. Wheelchairs and mobility scooters can be used for maximum aid and for traveling longer distances.
How Knee Pain Affects Climbing Stairs
One of the most common issues that can come up is difficulty climbing stairs. The shifting of weight and reliance on each leg to lift the body step to step, any pain or instability is enhanced. Proper use of adaptive equipment can help. Knee, back, and ankle supports or braces can also ease the pain of climbing stairs. There may become a time when climbing stairs is no longer possible.
How Knee Pain Affects Kneeling
A person doesn't have to be old for kneeling to be a problem. The pressure on the knees can cause pain, but also getting up from the kneeling position can be an issue. If kneeling is a problem reducing the times when one has to kneel is key. Move items that are used frequently to accessible levels that don't require kneeling. Add handles or bars next to places where kneeling is unavoidable to assist with getting up and down.
Other Considerations



If mobility becomes highly restrictive, a health assessment may be required to evaluate a person's ability to perform everyday tasks such as hygiene and daily grooming. This assessment goes into detail if one can wash and dry themselves without assistance and get on and off the toilet without help. House cleaning can be limiting as well for patients dealing with daily hip or knee pain.

Dealing with chronic hip and knee pain can limit mobility, but it doesn't have to define life experiences. With some adaptive equipment or individual assistance, a person can participate in any spring outdoor activity.

For more

information on dealing with hip or

knee pain

, contact

Dr. Dan Albright

. Call 919-863-6808 for an appointment or to schedule a consultation.