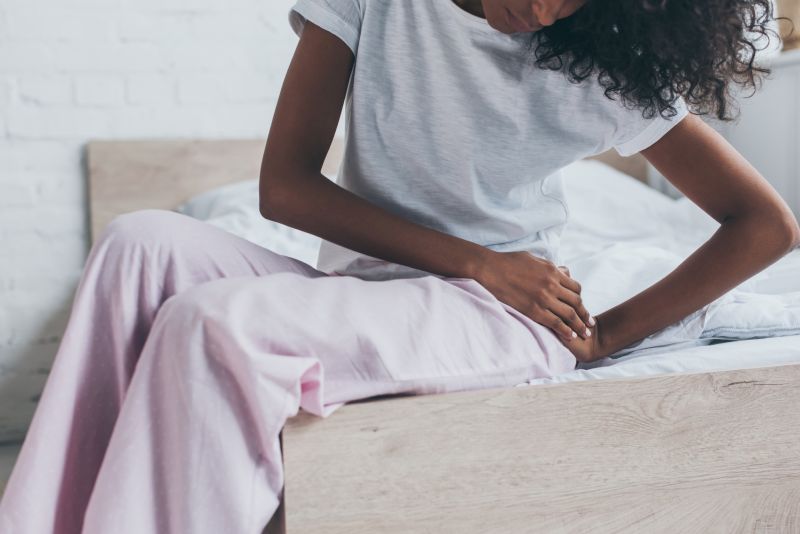 Hip replacement is
regarded as one of the safest surgeries in the field of medical procedures. According to the American Academy of Orthopedic Surgeons,
hip replacement surgery
has proven to change the lives of older people and those who suffer hip injuries. Here are some hip replacement details you should know, in case you have this surgery in your future.
Anyone Can Undergo A Hip Replacement
Hip replacement operation alleviates strain and promotes fluidity of joints. It allows a person to walk freely without any restrictions. Older people are happier after their hip replacement in terms of body control and ease of mobility. On the other hand, people of all ages, no matter young or aged who have a history of arthritis, hip traumas, and sports injuries, find pain relief with hip replacement surgery.
Pre-Surgery Adaptations
Before surgery, surgeons advise that the patient should ideally be at the optimal body mass index. Extra body weight translates to increased strain on the newly repaired hip joint. Moreover, precautions have to be taken post-surgery while at home. Any object in the household that can lead to shock, injury, or accidental trips should be replaced with safer alternatives. Bathing and toilet habits should be adjusted until the completion of the recovery period.
Hip Replacement Is Less Invasive
The latest hip replacement procedures and availability of professionally trained surgeons ensure the least invasiveness during a successful hip operation. The least invasive approaches cause less trauma to the hip area and result in a quicker recovery.
Post Hip Replacement Recovery
Usually, the recovery requires approximately five to six weeks. However, attentive care is required during this period to avoid any infections or injuries. After the six weeks, most people can return to work, but they still may need to handle their hip joint with care. The entire rehabilitation period after hip replacement surgery can last up to a year.
Walk The Day After Hip Surgery
Walking after hip surgery is the first recovery step. Although you may feel the need for the help of a person or walker for some time, patients are most likely to walk on their own after 24 hours.
Hip Replacement Falls Under Health Insurance
Most health insurance companies cover hip replacement surgery. Check with your insurance before surgery. It is crucial to understand if rehabilitation, visiting nurse services, follow-up visits with the surgeon are covered, and any restrictions.
Hip Replacements Are Long-Lasting
Thanks to the non-degradable mechanical implants, patients needn't worry about wearing out the newly installed hip. The life span of the artificial hip will depend on the body weight and future injuries to the hip region, but the average lifespan is 20 years.