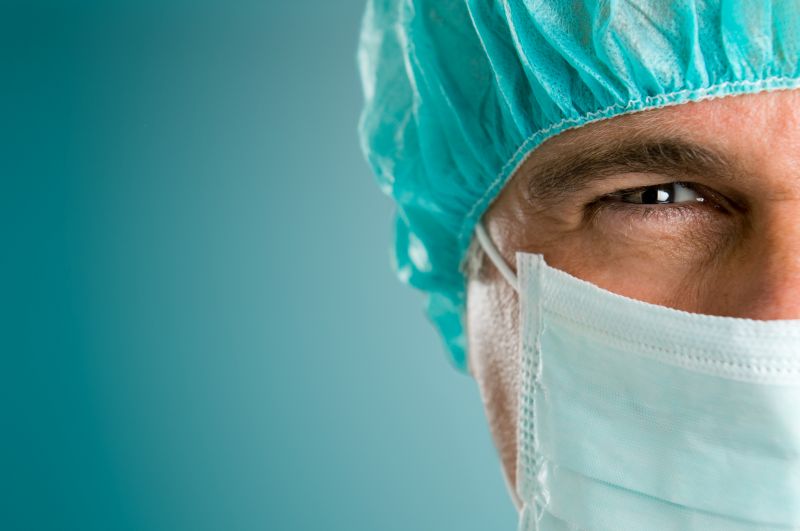 It is easy to discover how to fix or replace something with modern online technology by touching a button and writing a few words. However, not everything listed online is legit. Neither are the professionals posted. Are you looking for a hip replacement surgeon? Do you know which credentials to look for? This article shall guide you on searching and finding the best hip replacement surgeon.
Qualities of a Hip Replacement Surgeon
Below are some of the requirements to look for when enquiring about a professional hip replacement surgeon:
Experience
As many businesses and professionals work, it is crucial to identify the kind of experience your doctor has. An experienced surgeon has many years in the profession and has served many people. Moreover, orthopedic surgeons who have significant experience are skilled in the modern ways of performing hip replacement surgeries.
Board Certified
Any qualified doctor or surgeon should have board certification in their specialty. Board certification is the highest level of accreditation for a specialty. A board-certified doctor must periodically pass exams to test their knowledge in their field. It assures their patients that they are staying current in their specialty. Moreover, the doctor should display their credentials in their office where everybody can view them. Therefore, after knowing the surgeon's experience, look for the board certification in their facility or office.
Place of Work
Not all hip replacement surgeons work in big hospitals, neither should they work in a facility unapproved by the authorities. Moreover, they should have the necessary equipment to perform the surgeries. Nevertheless, the doctor's experience and board certificates should align with their workplace. Hence, make sure you pay attention to every detail.
Reviews from Past Client's
Previous clients will comment on the surgeon's manner of dealing with patients. Former patients will also report any problems they had with the surgery and how the surgeon helped resolve them. Of course, no surgeon is perfect, but a patient should avoid any surgeon with a long list of patients reporting problems.
Hip replacement surgeries are crucial for patients with chronic hip pain where non-surgical treatments have failed. After surgery, these patients can have increased mobility without pain and enjoy many activities once again. Therefore, you should consult a surgeon who has excellent experience and is board certified. For more information, contact Dr. Dan Albright, an orthopedic surgeon in Raleigh, NC. Call 919-863-6808 for an appointment.