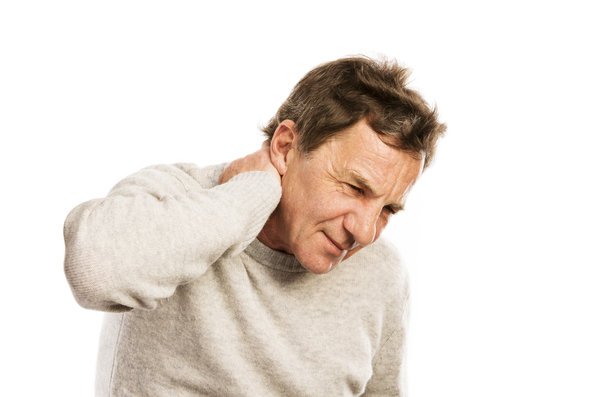 Now and then
, we have all experienced some form of
neck pain
. The neck (also referred to as the cervical spine) is a collection of nerves, bones, and muscles supporting the head while connecting the spine and the brain. This complicated body part is durable and fosters nerve communication throughout the neural network so when there is pain a closer look is required.
Acute Neck Pain
This type is the most common form of neck pain. It occurs when there is a muscle strain or soft tissue sprain in the neck. This type of neck pain is caused when the neck withstands sudden force, e.g., whiplash or from straining the neck. This pain can occur when you twist your neck while sleeping in an awkward position or when you carry heavy objects.
This form of neck pain affects you for an unspecified period that ranges from a couple of days to several weeks because injuries to ligaments, tendons, and muscles in the neck take time to heal. A good blood supply is also a factor that helps with the healing.
Cervical Radiculopathy
This category of neck pain that is caused by compression of a spinal nerve root usually due to a herniated or slipped disc.
Disease/condition

Myelopathy
This is a neural disorder that causes pressure on the spinal cord. Its major symptom is neck pain with arm and/leg weakness.
Common Symptoms of Neck Pain
When suffering from different forms of neck pain, you are likely to experience the following signs and symptoms:
Stiff neck – difficulty moving your neck through its full range.
Pain – this symptom varies depending on the neck pain you're experiencing. It may be confined to the affected area of the neck, or the pain can move from the neck into the shoulders and arms.
General soreness.
Tingling and numbness - a pins-and-needles sensation.
Trouble lifting or holding object – this usually occurs when one is experiencing numbness from the neck to arms.
Headaches – it is not uncommon for people enduring neck pain to experience headaches
Treatments
When neck pain first appears nonsurgical care is the best approach. Here are a few things to try:
Put an ice bag around the affected area
Heat can also be used to lessen the pain levels
Medications – start first with over-the-counter pain relievers, if those do not bring relief, visit your physician for an evaluation
Physical therapy – undertaking physical therapy can also help shorten recovery time from neck pain while alleviating the painful condition as it heals.
If your neck pain lasts longer than a few months, visit a specialized medical practitioner for an evaluation of the underlying cause of the symptoms.