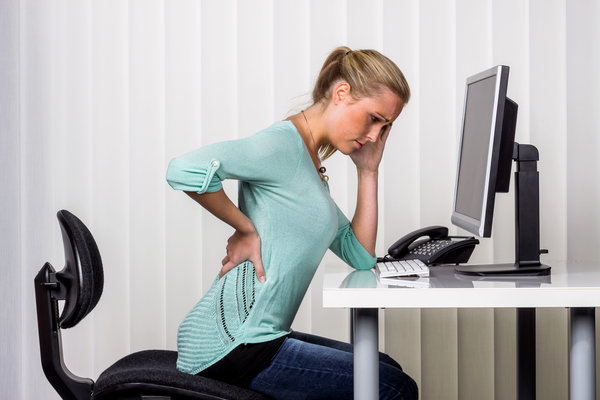 Majority of today's workforce is confined to an office chair behind a desk for long work hours. Only a few of these working adults know the extent of damage impacted on their spine from using an office chair that is destroying their posture. It is therefore vital to know how your office chair is damaging your spine, how the damage can be avoided, and how any damage can be rectified through spine surgery.
How a bad office chair affects your spine
It is common for the body to have aches and pains after sitting in an uncomfortable seat for a few hours. However, the more frequently you sit on the chair, the greater the extent of injury to your spine and body. These are the most common symptoms that your office chair is wrong for your body:
Neck or back pain that is persistent
Poor body posture
Spine degeneration
Poor circulation of blood
Sciatica (Any pain caused by irritation of the sciatic nerve which is the longest one in the body – running from the pelvis to both feet)
Pinched nerves
Bulging or herniated discs
Carpal tunnel syndrome
How to choose the right chair for your back
Damage control and prevention of spinal damage can be done through switching to an ergonomic chair that will protect your neck and back. Your office chair should bear the following qualities:
Easily adjustable to correspond with your height.
Raised such that your feet remain flat on the floor and your thighs horizontal.
Broad and deep to accommodate your body comfortably.
The backrest should flow with the natural curvature of your spine, supporting your lower back.
Armrest should be positioned low enough to support the arms when shoulders are relaxed.
Aside from choosing the best chair, it is highly recommended that you take numerous breaks from sitting and short strolls to relax your back.
If you are experiencing any of the symptoms mentioned such as chronic pain in the neck and back and poor posture, get a professional medical examination and evaluation. Contact Dr. Dan Albright at 919-863-6808 for more information or if you have any questions about spine surgery.