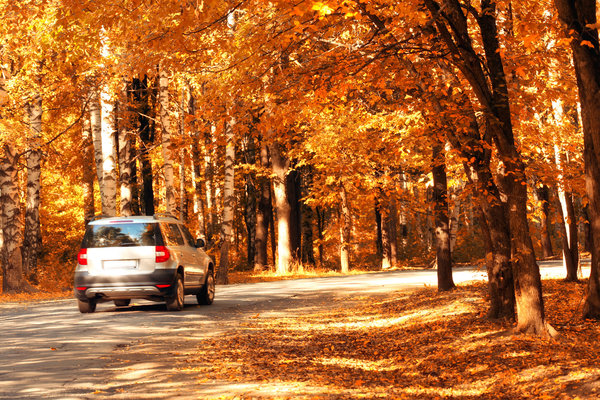 Now and then, we all have experienced some form of neck or back pain. The neck which is also referred to as the cervical spine is a collection of nerves, bones, and muscles that support the head while connecting the spine and the brain. These complex body parts are the major pathways in nerve communication throughout the neural network. It's not uncommon for people to experience neck or back pains when traveling due to restricted space and lack of movement for hours on end. The following are some symptoms to watch for and recommendations to help avoid or alleviate pain when it does arise.

Here are some signs and symptoms you may experience while traveling long distances:
Stiff neck – difficulty moving your neck up and down or side to side
Pain – can be a dull persistent ache or a sharp stabbing pain
Widespread soreness - an overall aching
Numbness - down a leg or arm, usually due to temporary pressure on a nerve
Trouble lifting or holding object - this is a more severe form of numbness
Headaches – commonly referred to as tension headaches.
All of these symptoms should be temporary. Once you reach your destination and can move around, these symptoms should ease. If they last more than a few days, consult a physician.
Traveling with Neck and Back Pain
If you begin the journey already experiencing neck or back pain or want to prevent developing these pains during your trip, try these suggestions:
Have a Comfortable Seat
If traveling on a road trip this Thanksgiving, make seat adjustments to ensure that you are comfortable. Automobile manufacturers have recently added multiple seat settings that offer optimal neck and back support. Maintaining a good posture goes a long way in preventing back and neck pain. Avoid pain during the journey by adjusting your seat, so you are comfortable throughout the trip.
Stretch
Before and after the long drive, it's important to loosen up your body with a few simple stretches. For anyone with a stiff neck or back, ensure that you stretch to alleviate your pain. Stretching will loosen up your joints while releasing some pressure from your neck and back.
Walk
For those traveling by plane, walk around the aircraft during the flight. Sitting for long periods only worsens neck and back pain. Take short walks around the plane to stretch your back, arms, and neck.
Whatever your travel plans are this Thanksgiving season, ensure that you follow the tips mentioned above to avoid aggravating your neck and back pain. Visit a medical practitioner if the symptoms persist.
For more information on dealing neck and back pain while traveling, contact Dr. Dan Albright at 919-863-6808.