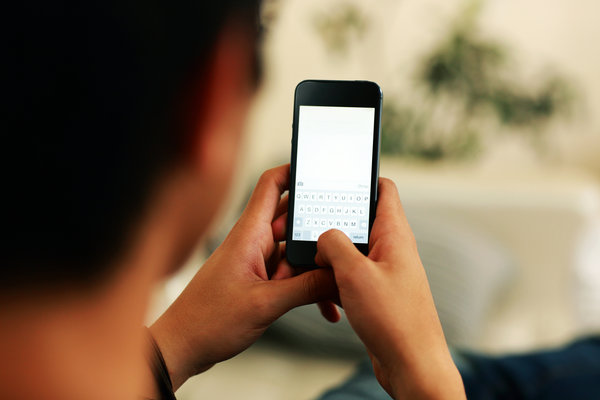 Neck pain interferes with your life. The pain can make even small chores miserable tasks. There are a variety of causes of neck pain from a strained muscle to a pinched nerve. Sometimes the pain resolves on its own, but sometimes the pain becomes more severe. So, when is it necessary to see a doctor and what should be avoided while waiting for that doctor's appointment?
Waiting
The majority of people wait for the pain to go away on its own. Waiting for the pain to go, seems right in a lot of cases but sometimes waiting too long can make things worse. If the pain doesn't disappear within a few days or doesn't respond to simple remedies (heat packs, ice packs, anti-inflammatory medications), see a physician. The doctor will be able to diagnose the root cause of the pain and recommend a treatment plan. The sooner a proper treatment plan is started, the sooner the pain will be eased.
Slouching
One of the first things, a physical therapist helps a patient with neck pain to do is correct their sitting posture. If a person slouches when seated, they will most likely experience periodic neck pain. When sitting in a slouched position, the muscles in the shoulders and upper back become weakened. Eventually, this causes neck pain due to the weight of the head compressing the small neck joints and discs. Proper sitting posture and shoulder strengthening exercises can correct this and prevent it from reoccurring.
Sleeping with Too Many Pillows
Sleeping with too many pillows under or around the head can cause neck pain. Multiple pillows increase the stress level on the discs and joints of the neck by forcing the head into an awkward position. Most physical therapists discourage patients experiencing neck pain from sleeping with multiple pillows. People should sleep with one pillow that properly supports their head and matches their sleeping style (back, side or stomach).
Extreme Texting
Studies have come out showing a correlation between neck pain and the number of texts a person sends per day. The body position used while texting (back and shoulders stationary with head tilted down and rapid finger movement) is similar to computer usage. Tilting the head down to view the screen forces the vertebrae and the muscles in the neck to bend too far forward. Spending extended periods of time in this position causes strain and even injuries to muscles, nerves, tendons, ligaments, and spinal discs. Doctors are observing overuse injuries in young people that are usually only seen in the elderly. A simple change of position can relieve the pain.
Neck pain can affect the quality of a person's life if it becomes chronic. With proper treatment and continued awareness of the causes of the pain, the pain can be eased and prevented in the future.
For more information about neck pain, contact Dr. Dan Albright at 919-863-6808.